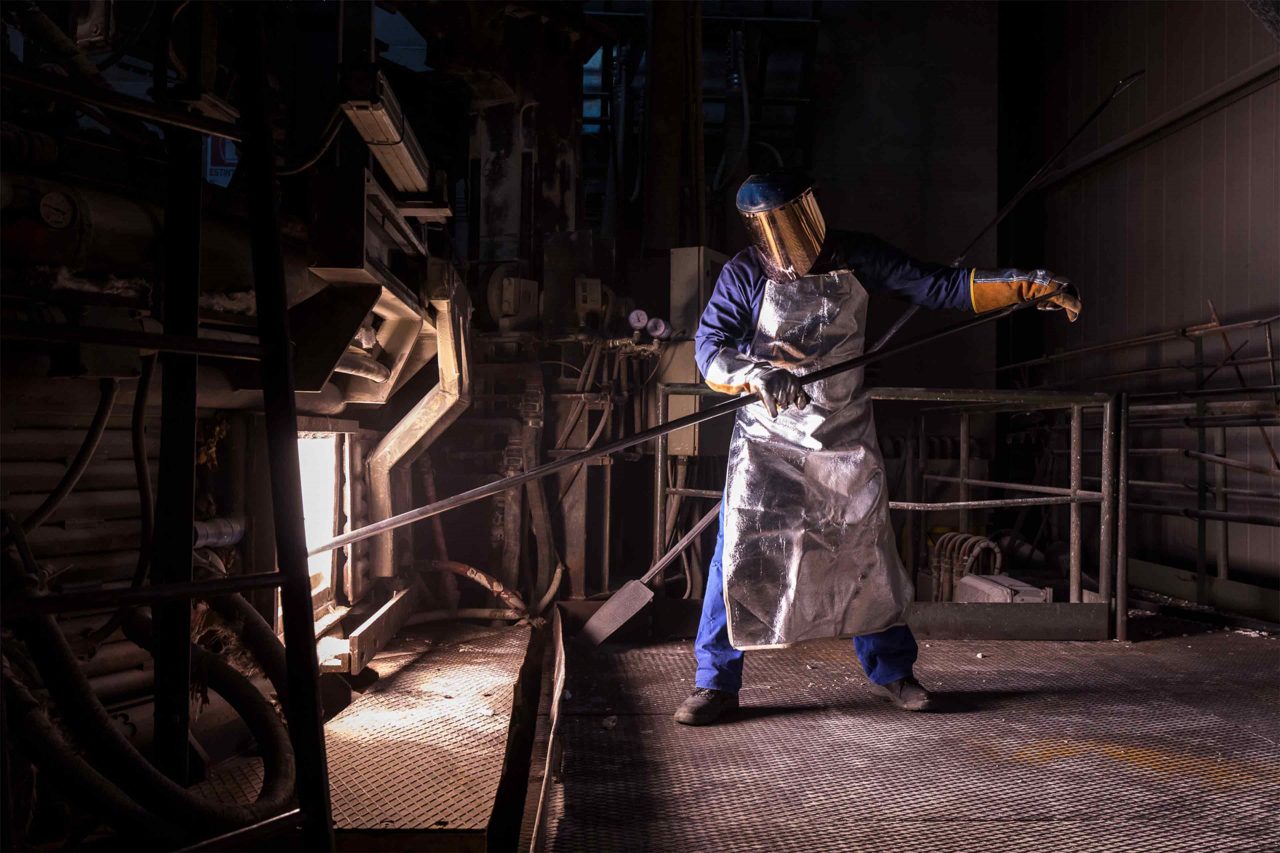 ---
With the transition to LIVIA Group in October 2017, the Board of Directors approved an updated version of the Code of Ethics, a fundamental component of the Organisational, Management and Control Model pursuant to Legislative Decree 231/2001, applicable to directors, employees and collaborators of REFEL S.p.A.
Structured by type of stakeholder, the Code of Ethics exposes general ethical principles (compliance with the law, respect for human rights, transparency, protection of industrial property and independence of information) as well as specific ethical principles for each group of stakeholders, from customers to suppliers, from human resources to investors, from communities and institutions to the environment.
The Code of Ethics, therefore, provides the set of principles and code of conduct by which REFEL's directors, employees and collaborators must abide in their respective functions and work activities.
The provisions of the Code of Ethics are qualified as an integral part of the contractual obligations assumed by its recipients, whose violation constitutes non-fulfillment of said contractual obligations with all relative legal consequences, including the termination of the contract or the assignment as well as possible compensation for damages.
---
DOWNLOAD
---